Hi peeps out there. I'm from asia, a tiny country call Singapore.
Hoping some experts here can give some inputs.
Here's my SG which i've gotten from a neighbourhood country call Malaysia.
When i got him, breeder claims that he's already 2mths old then. It's been with me for like close to a month now. Spend most of his time napping. 2nd thing he'll do is to eat. But not much thou. He's on fruits at e moment. Will grind it before giving it to him.
Ok, the prob i'm worried now is that he doesn't take alot of food in a day. But when he does, his tummy will be bloated.
And is it normal for a SG as such age to sleep most of it's time??
some pics of the little fella which i name him Gizmo :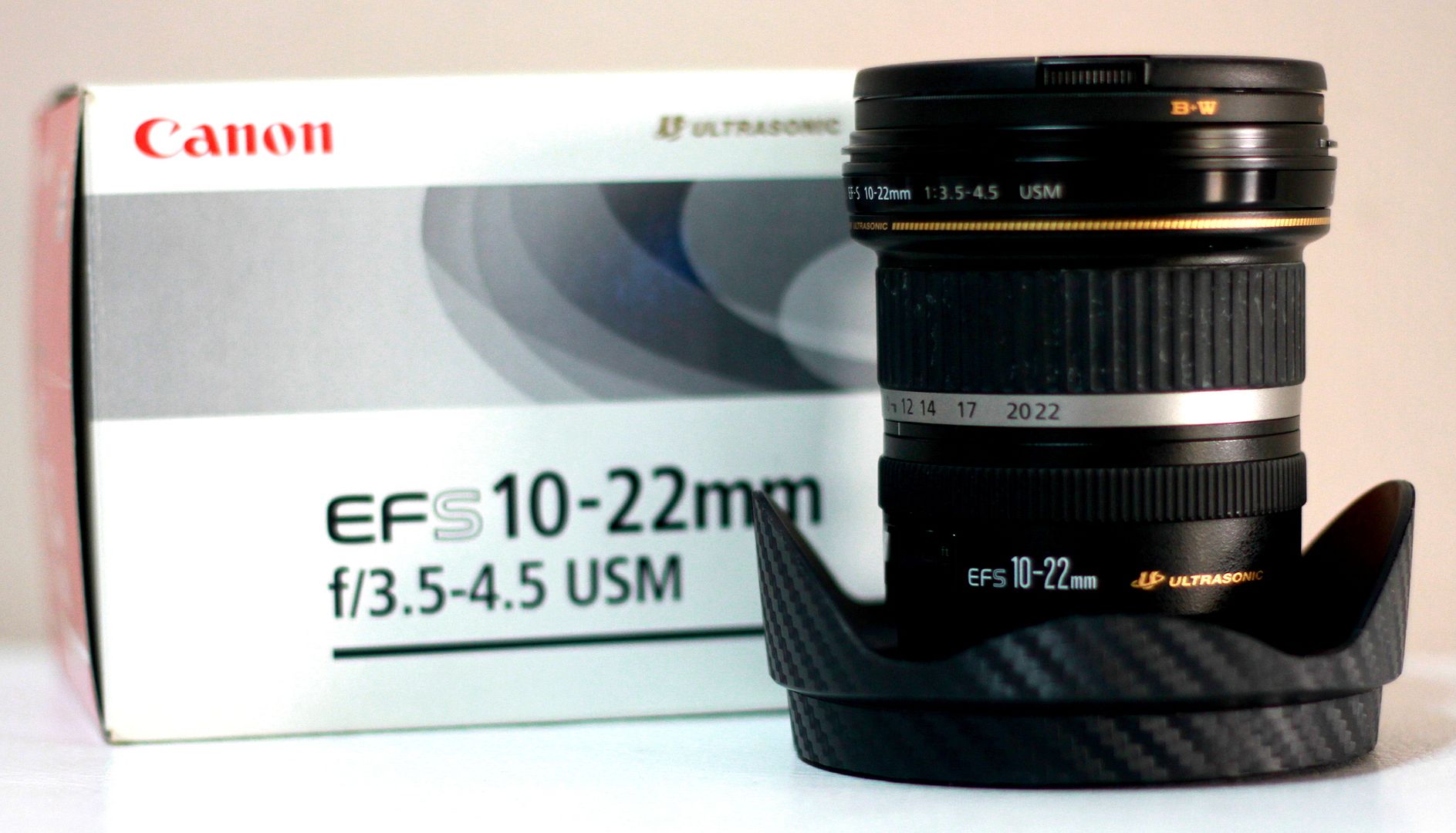 Stuff i got from overseas. Just arraive yesterday:
Thanks all and cheers!